Learn more about the LASC Cougars!
From our incredible history, to successful athletic teams, to ensuring that you receive one-on-one support, and so much more, Los Angeles Southwest College has so much to offer you. Take a moment to check out the resources below to learn a little bit more about us.
Our administration at LASC is delighted you are here and we are dedicated to helping you successfully achieve your educational goals.
At LASC, we strive to instill goals and aspirations into our student-athletes. The Athletics Department consists of football and men's and women's basketball teams.
LASC awards Associate of Arts (A.A.), Associate of Science (A.S.), Associate of Arts for Transfer (A.A.-T) and Associate of Science for Transfer (A.S.-T.) degrees in selected curricula to graduates that will indicate the satisfactory completion of 60 or more units of course credits at its Commencement.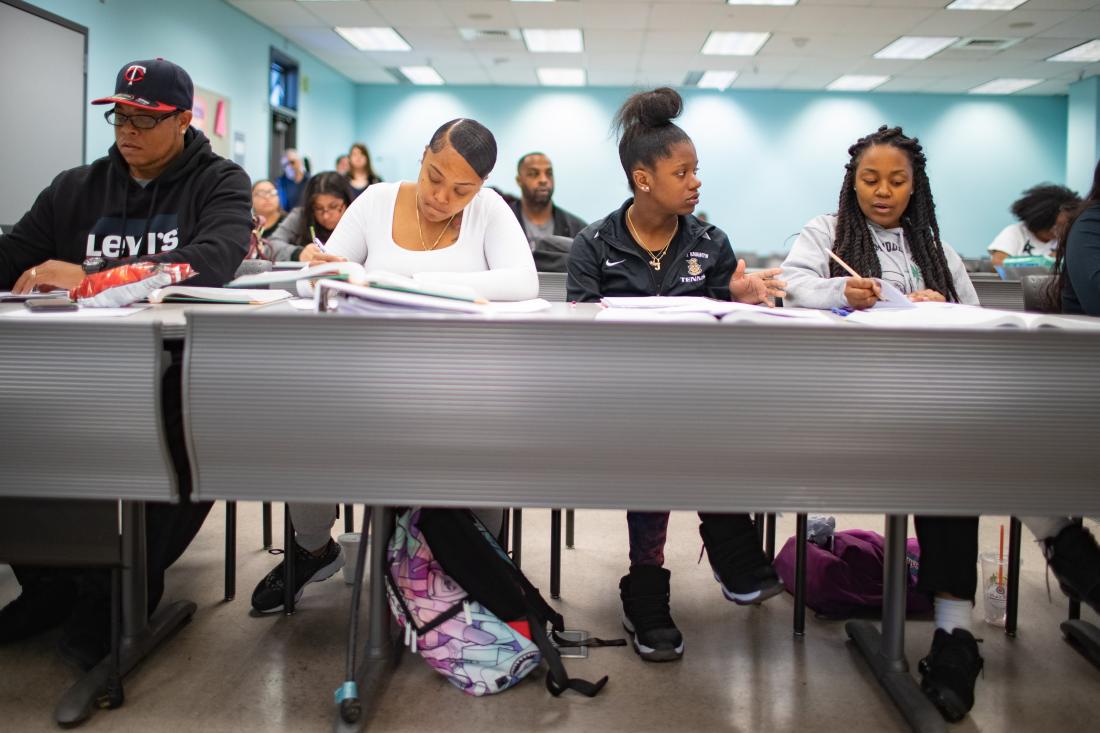 Are you looking for an accessible location for your next meeting or conference with modern technology in a contemporary space? LASC's recently renovated buildings, meeting spaces, and venue facilities offer you exceptional conference and event accommodations while being just minutes away from LAX and downtown Los Angeles, as well as the 105, 110, and 405 freeways.
At LASC, we know that our faculty and classified professionals are essential to the success of the college and our students. We want to make sure they have everything they need at their fingertips to find success on our campus.
LASC is the product of decades of hard work, vision, and perseverance to achieve the dream of its principal founder, Odessa B. Cox. Learn about our incredible story.
The Office of Institutional Effectiveness is responsible for conducting institutional research and developing information in support of institutional accountability, institutional assessment, unit assessment, planning, accreditation, and grant development.
College can be one of the most exciting, inspiring, and transformative times in your life. To get the most out of your time in school, you'll need to feel safe at all times while you're on or near campus. Learn how we are ensuring your safety on campus.
President's Office
Office Hours and Location
Mondays to Fridays: 8:00AM to 4:30PM
Saturdays to Sundays: Closed
Cox Building, Room 156