Information Technology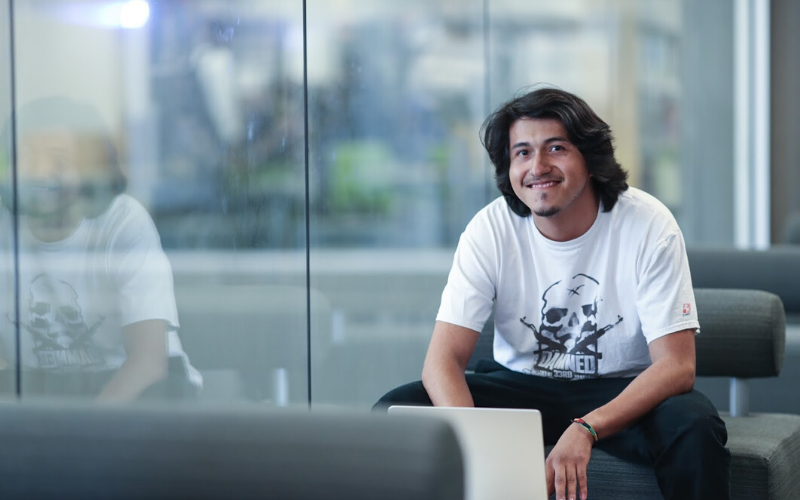 Welcome To The Information Technology Department!
Los Angeles Southwest College's Information Technology Department is responsible for the campus computing infrastructure. The IT Department troubleshoots and repairs computer hardware, resolves software and network related problems, supports the multimedia system, and maintains the phone system.
Our Goals
Provide secure and reliable access to college information resources.
Advance the use of technology within the college community.
Foster a professional environment that promotes teamwork and information sharing within Information Technology.
Promote an environment that encourages open communication with LASC community.
Sustain a proactive approach to respond to College institutional and business needs.
Ensure effective leadership management and operations of all Information Technology staff and resources.
Utilize quality assurance measures to encourage continuous improvement of Information Technology services.
Information Technology
Office Hours and Location
Mondays to Thursdays: 7:00AM - 7:00PM
Fridays: 7:00AM - 4:30PM
Saturdays to Sundays: Closed
Cox Building, Room 131 A-G