Learn about your life at LASC!
Los Angeles Southwest College looks to engage students with compassion, empathy, and integrity. Recognizing that learning is an ongoing process that occurs within the active context of students' lives, we strive to facilitate a community that provides a thriving learning environment.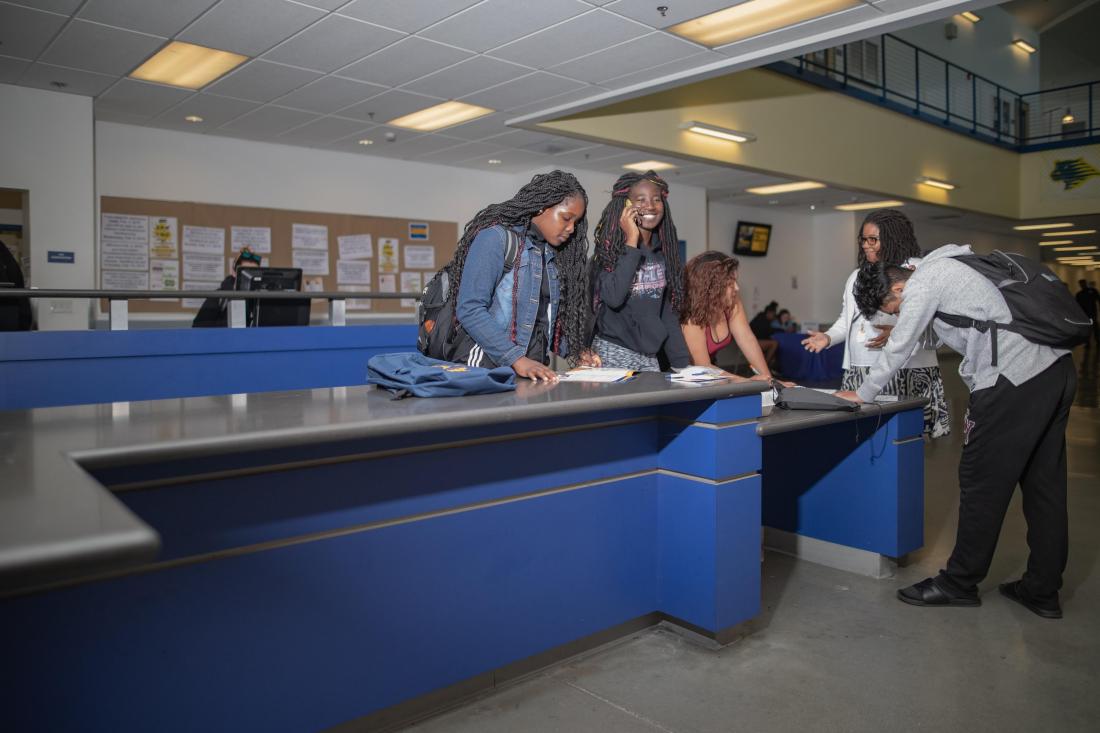 Associated Students Organization
LASC's Associated Student Organization (ASO) Commissioners are a group of students who actively represent LASC's diverse student body in voicing student concerns, requests, and needs during campus committee meetings and through our interactions with student-lead organizations and groups.
Community
There is so much to do at LASC besides taking classes: Enjoy an event, rent our facilities, cheer on our sports teams, and so much more.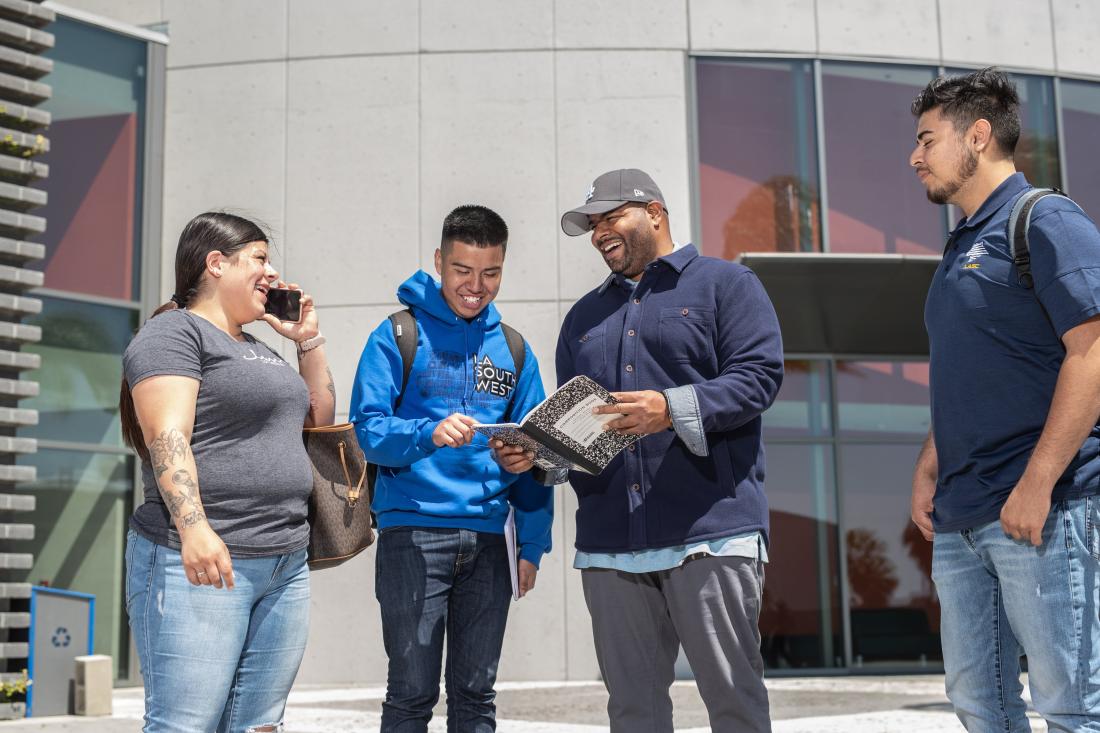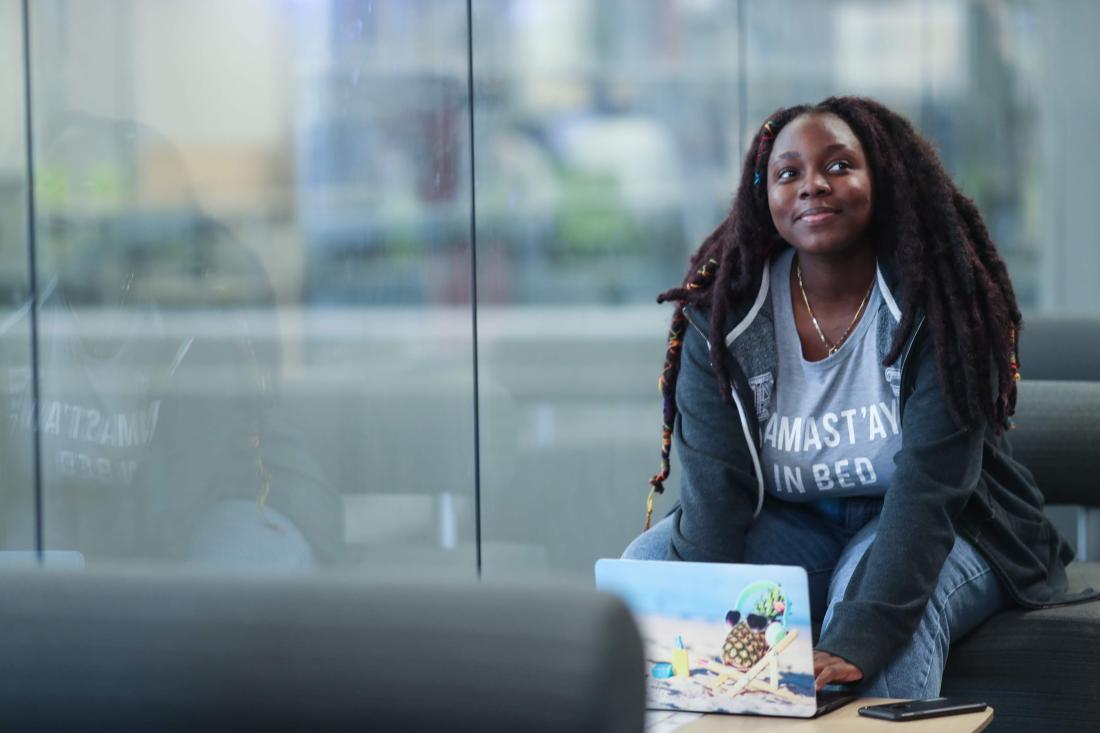 LGBTQ+
Our mission at LASC is to increase LGBTQ+ visibility on campus and provide students with a safe space to not only to be who they are, but to be proud and thrive.
Outreach & Recruitment
LASC's Outreach and Recruitment Office helps new students and potential students learn all of what LASC has to offer, and assists them through the enrollment process.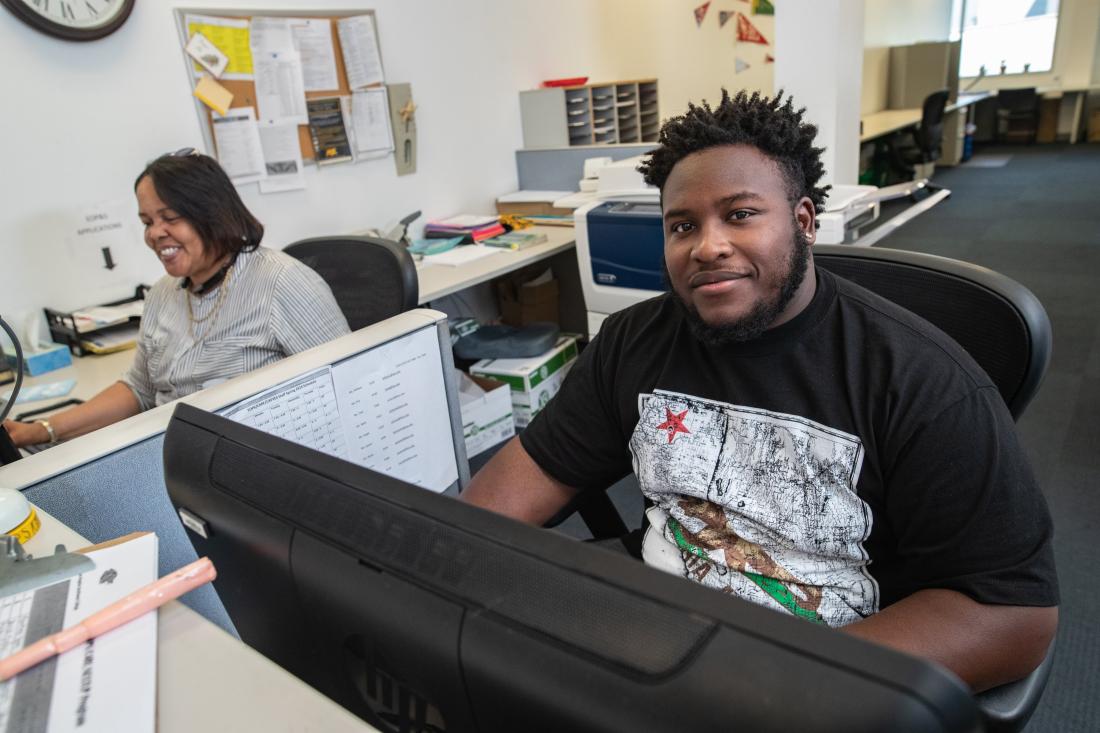 President's Office
Office Hours and Location
Mondays to Fridays: 8:00AM - 4:30PM
Saturdays to Sundays: Closed
Cox Building, Room 156