Reprographics and Mailroom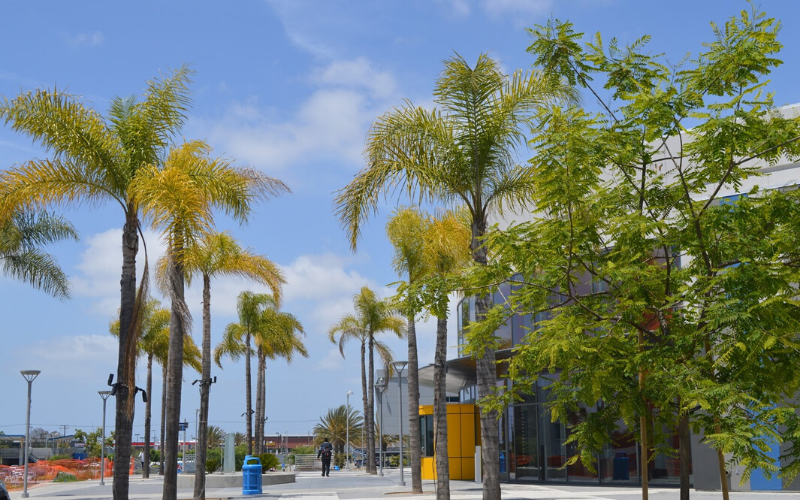 Welcome To The Reprographics and Mailroom Office!
Los Angeles Southwest College's Reprographics and Mailroom office is committed to providing faculty and staff the resources necessary to support student success by managing the bulk of their copying, printing, and mailing.
Reprographics
The Reprographics Department is responsible for the bulk of the printing done for faculty on campus. They have a high volume machine that produces much of the flyers, bulletins, syllabus, and course materials used on campus. To fill your orders, complete the Reprographics Work Order Form and email it to lascreprographics@lasc.edu.
Mailroom
The mailroom provides standard postal service for the campus. Mail from the U.S. Post Office, Campus mail, Courier Mail, and packages are handled through the mailroom.
Reprographics and Mailroom
Office Hours and Location
Mondays to Fridays: 8:00AM - 5:00PM
Saturdays and Sundays: Closed
Cox Building, Room 115A