Mission Statement and Vision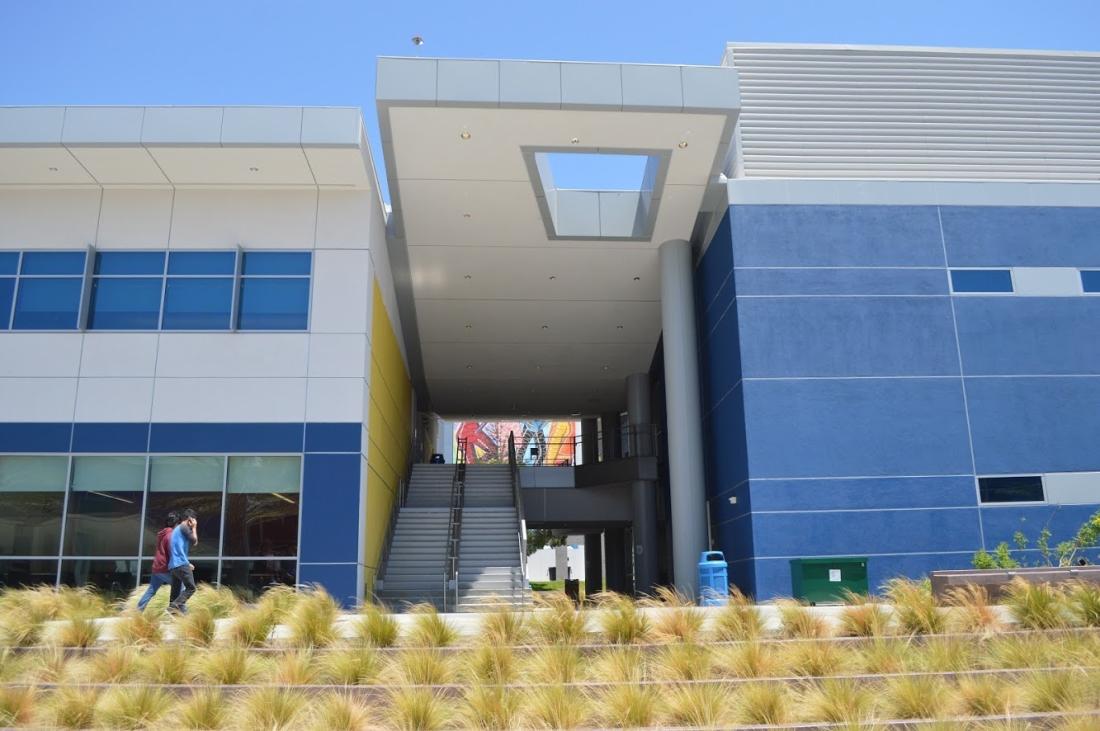 Mission Statement
In honor of its founding history, Los Angeles Southwest College is committed to providing a student-centered and equitable learning environment designed to empower a diverse student population and the surrounding community to achieve their academic and career goals by:
attaining certificates and associate degrees leading to transfer and workforce preparation
eliminating systemic racism and exclusion
becoming a model educational institution for the success of students of color
Los Angeles Community College District's Board of Trustees gave final approval to the Mission Statement. It had previously been approved by LASC's Strategic Planning Committee, Academic Senate and College Council.
Vision
As a model institution of higher learning, Los Angeles Southwest College will transform the lives of our; students of color and members of our surrounding community by supporting their pursuit of academic and personal goals.
Values
Accountability and Integrity: LASC responds to the needs of our community through the ethical assessment and implementation of our mission, vision, and values.
Collegiality: LASC creates a campus community of mutual respect and shared concern for the well-being of each other.
Excellence and Innovation: LASC ensures a culture of excellence using innovative pedagogy, technologies, and professional development resulting in our students meeting the highest standards.
Student Learning and Success: LASC provides a learner-centered environment that promotes academic excellence for its students by ensuring equity and clear pathways to transfer and job placement.
Civic Engagement: LASC sees itself through an equity lens focusing on academic success for our students, professional success for our employees, and personal success for members of our surrounding community. LASC is All In!
Marketing and Communications
Office Hours and Location
Mondays to Fridays: 7:00AM - 3:30PM
Saturdays to Sundays: Closed
Cox Annex, Room 154