Welcome To Guided Pathways! Transforming Lives Through Pathways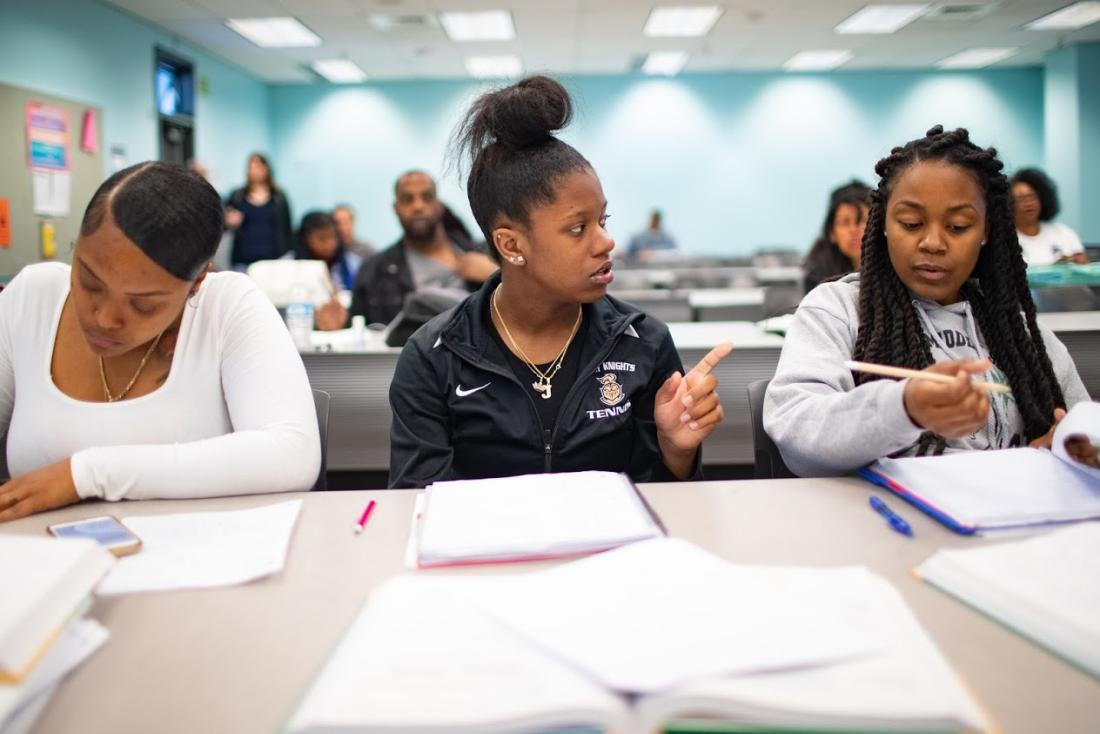 Welcome students and faculty! Your seven new "Career and Academic Pathways" (CAPs) are here! You will notice that starting in the Fall 2020 semester, your majors are part of CAPs which includes a collection of similar degrees and certificates offered here at Los Angeles Southwest College. The current Academic Divisions (Departments) are part of these pathways so you can visit their web page by clicking on the major of your choice.
Your CAP gives you an opportunity to clearly see the academic and career choices you select while ensuring you stay on your path towards graduation.
To get more information about the courses for your CAP please visit your Program Mapper website or make an appointment with your LASC counselor lobby today through ConexED!
Health and Human Services Programs
Definitions:
AS: Associate of Science, AS-T: Associate of Science Transfer, AA: Associate of Art, AA-T: Associate of Art Transfer, C: Certificate, SC: Skill Certificate
Additional Requirements: This program has additional requirements. View the program page for more information.
Guided Pathways
Office Hours and Location
Mondays to Fridays: 8:00AM - 4:30PM
Saturdays to Sundays: Closed
Meeting Dates:
Second and Fourth Mondays: 2:00PM - 3:30PM
School of Sciences, Room 104G