New Student Email Login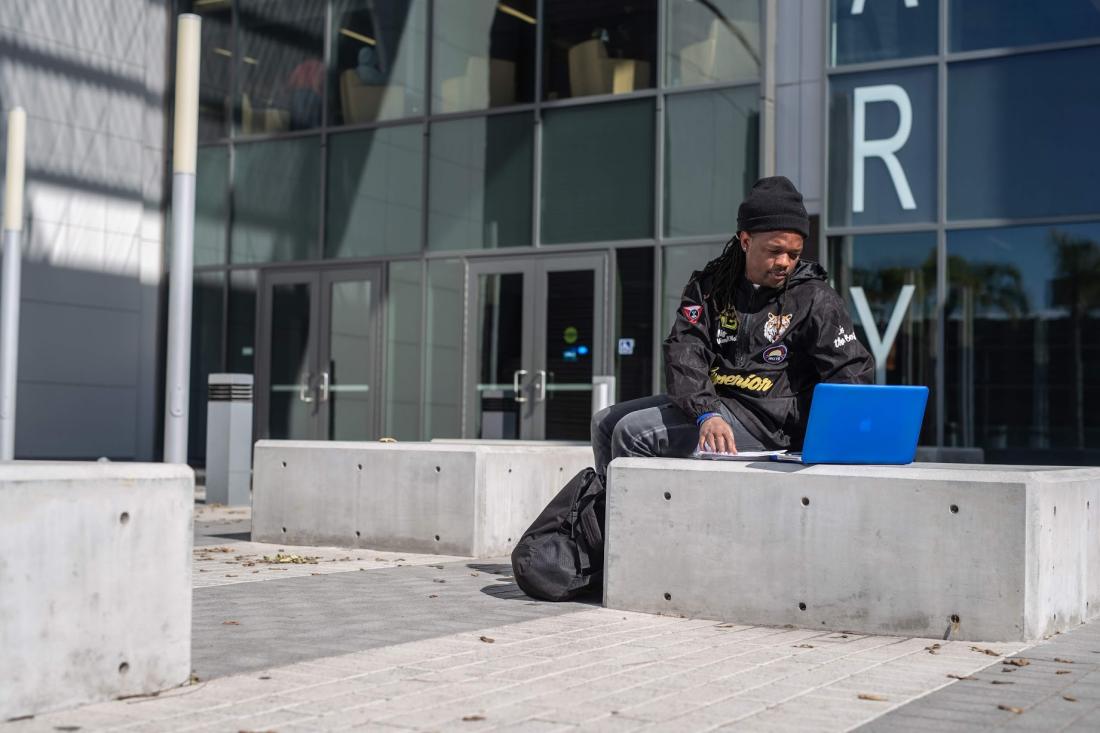 We have a new process to log in to your student email
The way you log into your email on Office 365 has changed.
To login into your student email address, follow the directions below:
Go to student.laccd.edu
Enter your Student ID Number in the "Student ID or User ID" textbox
Enter your password in the "Passwords" textbox.

The student default password will consist of: the first character of your first name (capitalized) + the first character of your last name (capitalized) + the birth month spelled out (with first character capitalized) + day of your birthdate + @ + LACCD!

For Example, Jane Doe, who was born on July the 4th, her default password would be: JDJuly04@LACCD!

Please Note: On the initial change where it asks for "Old Password" enter your default password with the format above.

When logging in for the first time or if your password expired, you will be asked to update your password.
-Your "Old Password" will be the default password assigned.
-If you have never changed your password or changed your password on or before May 16, 2022 your "Old Password" will be your current password.

When updating your password, your password cannot be:
-Part of your name
-Email
-User ID
-Three prior passwords

Make sure you write down your updated password.

Once you update your password, you will be automatically redirected to the PASSWORD REGISTRATION page. Once there, log in with your Student ID Number and your updated password.
Once you have logged in, you must answer five security questions to register.
After you submit your security questions, you will be taken to the completed registration page.
Now that you have updated your password, go to student.laccd.edu and log in using your student ID number and the new password you created.
Office of Student Services
Office Hours and Location
Mondays to Fridays: 8:00AM - 4:30PM
Saturdays to Sundays: Closed
Student Services Building, Room 209