Gainful Employment Disclosures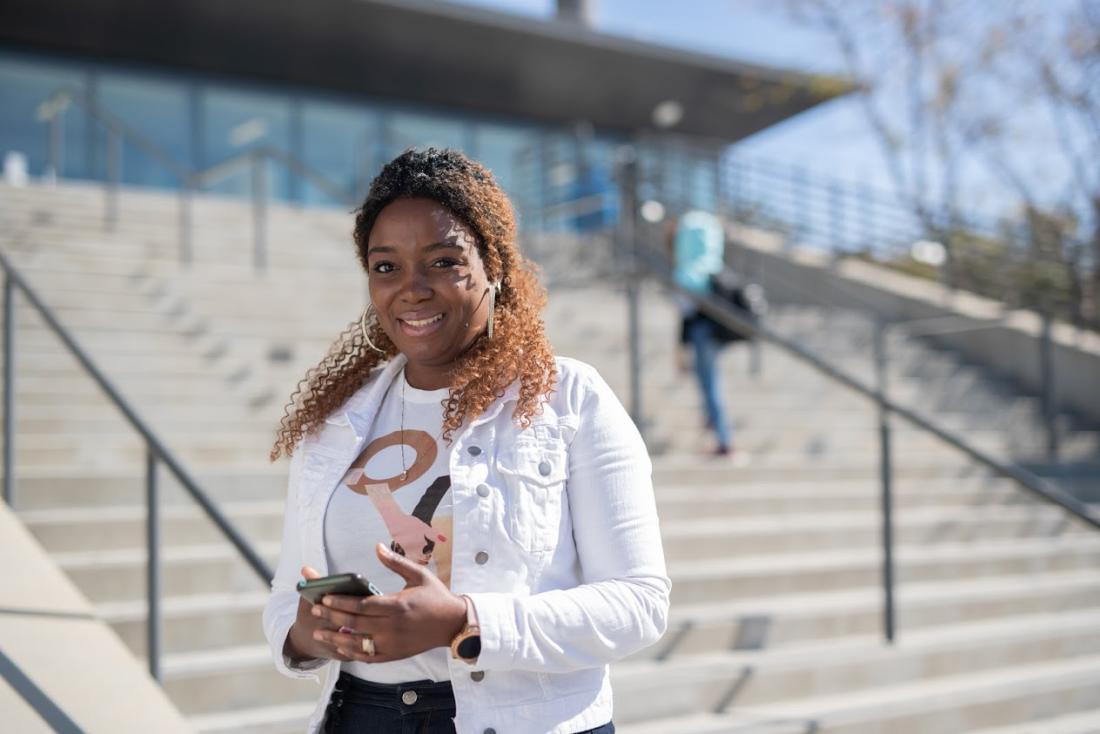 Effective July 1, 2011, federal regulations published in the Federal Register on October 29, 2010 [75 FR 66665 and FR 66832] by the U.S. Department of Education require postsecondary institutions that participate in the student financial assistance programs authorized in Title IV of the Higher Education Act of 1965 (HEA), as amended to disclose to prospective students certain information about the institution's GE Programs.
Generally, GE Programs (at public and private not-for-profit institutions) include Title IV-eligible non-degree programs (e.g., certificate and diploma programs).
Excerpt from: U.S. Department of Education Notification
---
The following Gainful Employment Disclosures are for Southwest programs with state-approved Certificate of Achievement (CA) and Skills Certificates (SC). The Disclosures provide information regarding units required for the certificates; the cost of the program, occupations associated with the program; and on-time graduation rates for the program with more than 10 students.
Certificates
Note: Programs with less than 10 completes do not include all information. For further information, contact the Office of Institutional Advancement.
Welcome Center
Office Location
Student Services Building, Room 118