Arts & Humanities Department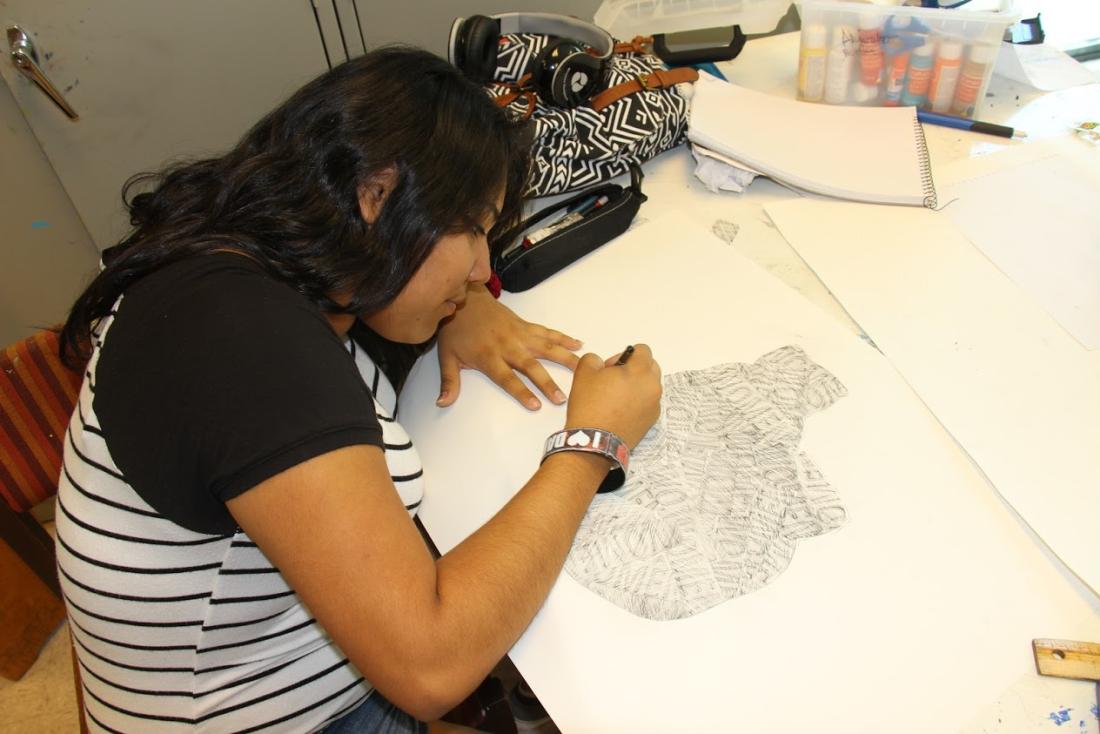 Welcome to the Arts & Humanities Department
"Foundational. Transferable. Timeless."
The arts and humanities are the gateway to any career path and life journey. We provide you with necessary skills which are highly desired by employers and beneficial to your everyday life: to think critically, express yourself artistically, and communicate clearly. Through our department, you can study the fine arts, develop your critical thinking in philosophy, express yourself through the performing arts and become a competent communicator, in any given circumstance, through communication studies. Our programs are designed to empower you to reach your personal, professional and academic goals and our dynamic and committed faculty cannot wait to take that journey with you.
What Careers Can You Have with a Degree in an Arts & Humanities Field?
Explore all of your possibilities by looking at each program we offer within Arts & Humanities below. You'll find the degrees and areas of focus we offer, and just a few of the exciting careers you could have.
Click on any program link to find out what some of these careers pay on average, how much school you'll need, and what courses you'll take:
Art – Associate in Arts
Careers: Animator, Photographer, Sculptor, Graphics Designer, Art Teacher
Art History – Associate in Arts
Careers: Gallery Assistant, Arts Writer, Museum Public Relations Specialist, Antique Dealer
Arts & Humanities – Associate in Arts in Interdisciplinary Studies for Transfer, Associate in Arts in Interdisciplinary Studies
Careers: Counselor, Event Planner, Lawyer, Genealogist, Human Resources Specialist
Communication Studies – Associate in Arts for Transfer
Careers: Public Relations Specialist, Social Media Manager, Sales Representative
Music – Associate in Arts
Careers: Studio Musician, DJ, Professional Singer, Musical Director, Sound Technician, Music Therapist
Philosophy – Area of Focus
Careers: Journalist, Blogger, Grant Writer, Marketing Manager, High School Teacher
Studio Arts – Associate in Arts for Transfer
Careers: Art Gallery Manager, Art Director, Interior Designer, Art Restorer, Art Critic
Theater Arts – Associate in Arts for Transfer
Careers: Actor, Lighting Designer, Director, Stage Manager, Makeup Artist
Why Study Arts & Humanities?
Studying these subjects unlocks your imagination and develops your creative side so you can express how you see the world. Expressing how you see things makes it easier for you to relate to how other people see the world, showing you what you have in common, as well as welcoming their differences. Once you understand where someone is coming from, you're more likely to want to help them, making you a stronger leader, a better communicator, and a more well-rounded person.
Our passionate instructors at LASC are devoted to your success in understanding the principles behind these subjects, and they will steer you through the new concepts of today and the ideas of the past. They will help you channel your creative power and guide your curiosity as you build confidence along the way.
How Will Studying Arts & Humanities Help My Career in Other Fields?
It may seem like these subjects are just fun courses to take between your science or business classes, but studying arts and humanities are more important than ever today for every industry. Our instructors will teach you how to look at cultures and human expression differently to give you a broader point of view. Why is this important?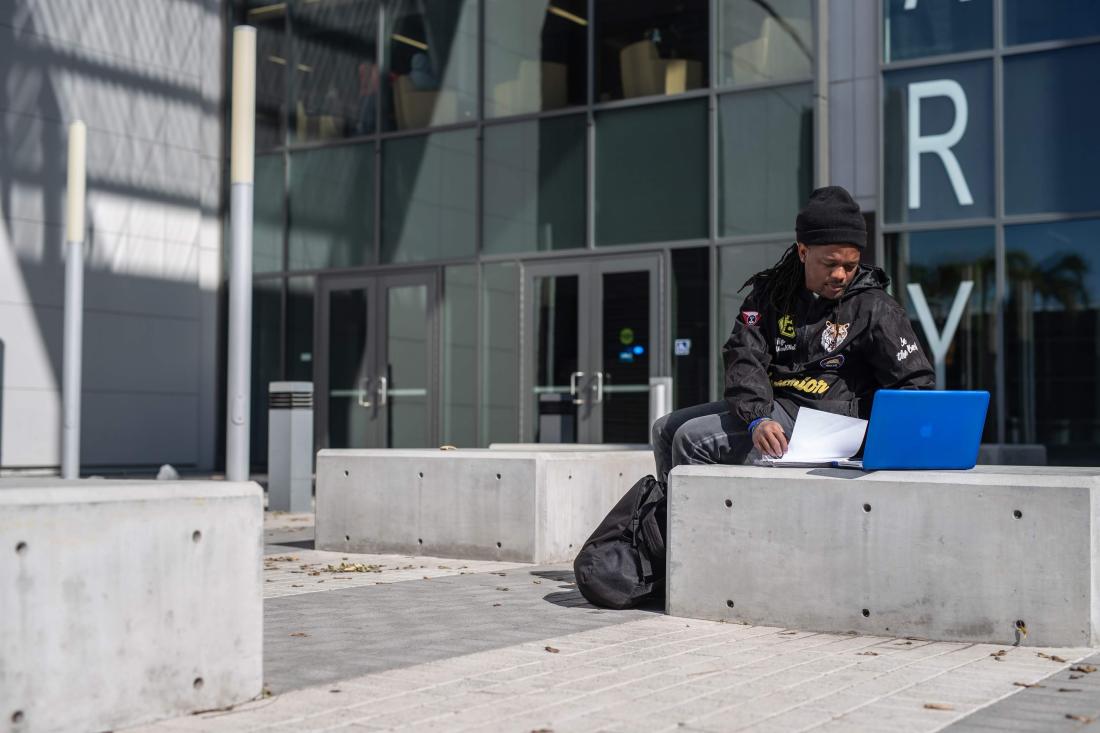 This wider viewpoint gives you these qualities:
Open-mindedness
Clearer writing and thinking skills to get your ideas across
Good observation skills
Finding creative and unique ideas
Improved problem-solving skills
Put into practice, you'll be able to use these skills in any career. You'll be better able to explore ways to make products and software programs more people-friendly. You'll get your point across clearer and faster with supervisors and coworkers. You'll be able to bring new ideas to difficult problems. It's a degree that can take you anywhere! Regardless of what you want to do as a career, the traits you get from studying arts and humanities give you skills every employer wants.
Arts and Humanities
Office Hours and Location
Mondays to Fridays: 8:00AM - 4:30PM
Saturdays to Sundays: Closed
Cox Building, Room 520