Course Articulation Between Colleges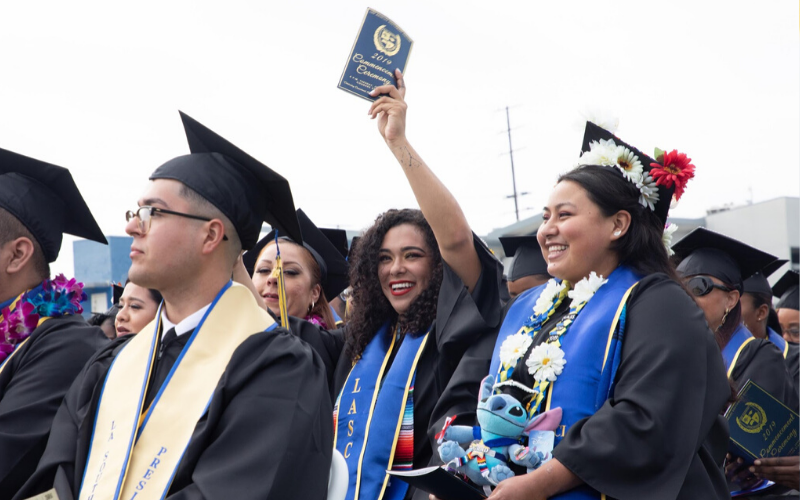 Making Transfer Agreements Possible!
To make sure you have a smooth transfer experience, Los Angeles Southwest College works with local and national four-year colleges and universities to find and compare courses, or sequences of courses, that LASC offers that are similar to courses, or sequences of courses, other educational institutions offer.
Both academic institutions then draw up detailed legal contracts called Course Articulation Agreements. These Course Articulation Agreements describe which LASC courses are compatible with, or would be accepted in lieu of, courses offered at other institutions.
These agreements are managed and coordinated by LASC's Articulation Officer. Course articulation agreements help make transferring easy. They define which courses you will need to take at LASC that will cover the subject matter and degree requirements, and/or credits, needed in order to transfer and be successful at another college so you can reach your academic goals.
Course Articulation Agreements make Transfer Agreement Guarantees possible!
The colleges and universities that LASC works with include:
The University of California and California State University systems

Historically Black Colleges & Universities

Private, Out-of-State, Online Institutions
Counseling Department
Office Hours and Location
Mondays to Thursdays: 8:00AM - 6:00PM
Fridays: 8:00AM - 1:00PM
Saturdays to Sundays: Closed
Student Services Building, Room 227
Dr. Katrin Wilson, Chair